| | |
| --- | --- |
| | Rated 5.0 on Google |
We Produced Tens of Millions in Revenue in 2022 for Firms Just Like Yours



"Constellation is phenomenal! They have helped our business grow significantly. Dependable, creative, and very knowledgeable. Highly recommend!
Massiel Silva-Tadeo
Tadeo Silva Immigration Attorneys
"Simply put, hiring Constellation Marketing was the BEST business decision I have made since opening my law firm. 100% recommended."
Jameel Manji
Manji Law, P.C.
"Thanks to Constellation's expertise and execution, I have seen a substantial increase in the number of leads coming into my law practice."
Paul Black
The Law Office of Paul Black
"I highly recommend Constellation Marketing. They understand how to monitor your marketing campaigns and stay on top of your ROI."
Kimberly J. Benjamin
Missouri DWI & Criminal Law Center
"Constellation Marketing has been a lifesaver for my business, not once but twice."
Holly Waltman
The Waltman Law Firm
How It Works
We harness the power of Google and deliver highly-targeted, lucrative Cases.
Dominate Your Competition on Google
Ranking well in the search engines isn't easy. We'll help you rank on the first page for
the most popular terms in your market and discover lucrative new additions to add to
your portfolio.
Not all traffic is created equal. We specialize in strategies that connect you with your ideal customer. Lots of page views and impressions look great on a graph, but if they don't convert into real paying customers, what's the point?
Our philosophy is simple. We do whatever it takes to help you succeed online and create real revenue growth. Our experience in a variety of roles and disciplines gives you unbiased and effective guidance.
Why Constellation?
Learn why we're fundamentally different than other marketing companies.
Legal Marketing Services that Fuel Game-Changing Growth
Your business's success is all about harnessing the power of Google. At Constellation Marketing, we help lawyers like you do exactly that.
Our track record of success didn't happen by chance. Each method we use is tested, data-proven, and customized to your firm's needs.
Law firm marketing isn't just what we do — it's all we do. That's a game-changing difference you'll want to see first-hand.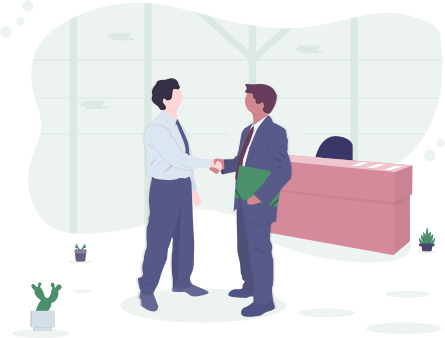 A True Partner for Your Firm
Instead of relying on a salesperson at one of the big marketing companies, gain a team of experts who will save you time, money, and headaches.
As your legal marketing team, we provide personalized, hands-on attention to help you grow your business.
When you trust us with your law firm's future, you will never get high-pressure or deceptive sales tactics for the sake of our bottom line — only consensus building.
We want to take the challenge of customer acquisition off your plate so you can get back to working directly with your clients.
Honest, Transparent and Relentless
At Constellation Marketing, we take great pride in our reputation and personal integrity. We don't cut corners or engage in unethical behavior for the sake of a dollar.
We promise exclusivity, so we'll never work with your competition. 
We'll always keep you in-the-know about your campaign, and we'll do everything in our power to provide a level of service — and results — that exceed expectations.
Sales Manager
Maria Castañeda
Client Strategy Manager
Will Connors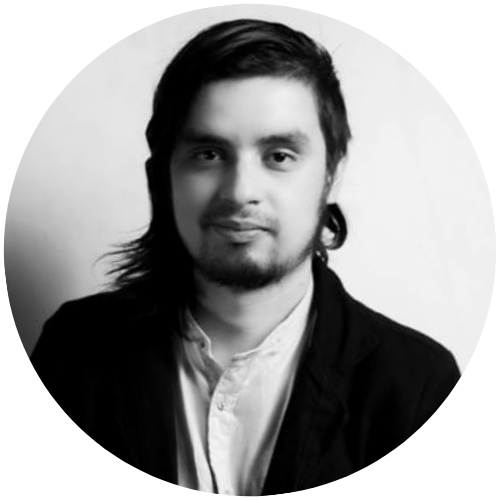 Director of Client Strategy
Marketing Manager
Melissa Sánchez
Project Manager
Eli Warwick