Onboarding Center
.
You are now beginning the onboarding process for your campaign.
PHASE 1
Welcome!
Our #1 goal is to deliver you new clients as fast as humanly possible.
We need your help with a couple of forms so that we can build an effective campaign for you.
Please take a moment to watch this short video and then complete the forms below.
PHASE 2
Campaign Setup
The moment we receive your information, our team will begin working on a customized strategy for your law firm.
Now is a great time to schedule your Strategy Call with our team using the form below.
Within 5-7 days, we'll have completed our analysis and built a custom marketing campaign designed to acquire the exact clients you're looking for.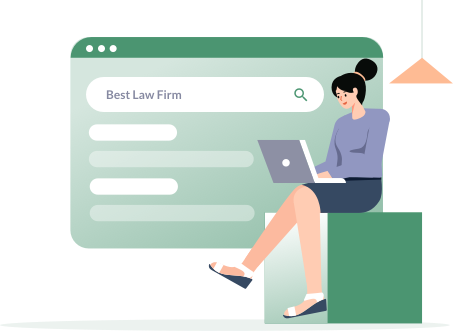 FREQUENTLY ASKED QUESTIONS
General Process & Timelines