Onboarding Center
.
You are now beginning the onboarding process for your campaign.
PHASE 1
Welcome!
Our #1 goal is to deliver you new clients as fast as humanly possible.
We need your help with a couple of forms so that we can build an effective campaign for you.
PHASE 2
Campaign Setup
The moment we receive your information, our team will begin working on a customized strategy for your law firm.
Within 5-7 days, we'll have completed our analysis and built a custom marketing campaign designed to acquire the exact clients you're looking for.
After you've completed the forms, please be on the lookout for an email with information on how to schedule your Strategy Call.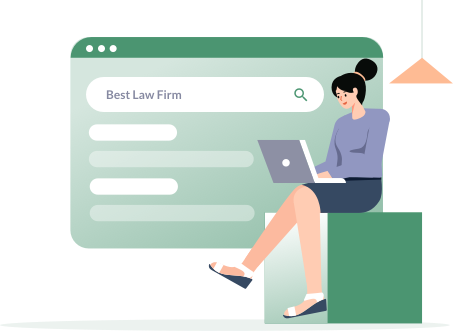 FREQUENTLY ASKED QUESTIONS
General Process & Timelines