Website Development Process
.
Your guide to Constellation's website development process.
Learn about the stages of development and get answers to website FAQ here!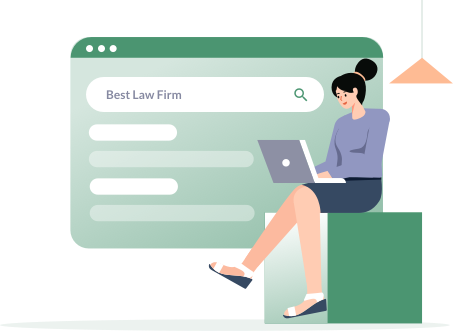 Homepage Design & Development
Additional Page Development
Quality Assurance & Launch!
STAGE 1
Homepage Design & Development
In Stage 1, our team creates a mockup of your homepage and gets your approval.
Then we build the homepage and get your review/approval again.
If you are getting a Branding Package, it will also be created during this stage.
STAGE 2
Core Page Development
During Stage 2, we build your Practice Area, About Us, Contact, and Thank You pages.
You'll get another chance to give feedback once these are created.
Depending on whether you had a previous website, we may create new customized content for these pages. 
STAGE 3
Additional Page Development
In Stage 3, we build any other pages your site has such as blogs, resource pages, etc. Depending on your site, there may not be any additional pages created here.
During this stage, we will also implement any feedback you shared on the Core Pages. If applicable, we will also gather your feedback on the additional pages and implement it.
STAGE 4
Quality Assurance & Launch!
In Stage 4, our team thoroughly checks all functionality on your site and confirms that all feedback has been integrated. When our check is complete, we will ask for your approval to launch the site.
Then, we migrate the site to a live domain. You're all set! 
FREQUENTLY ASKED QUESTIONS
General Process & Timelines