Generated at least a 3x increase
"Constellation has generated at least a 3x increase in my business."
The Law Office of Valery Nechay now ranks for over 283 first page keywords on Google.
Prior to selecting Constellation, the Law Office of Valery Nechay had worked with FindLaw. Although she paid her bill each month, this expense did not pay off in the area of new clients. With no traffic coming from Google organic search, the firm's business came almost exclusively from referrals.
Manji Law got over 69,000 new organic users in one year.
"I am so lucky I found Constellation for my SEO and marketing needs. They have organically generated at least a three fold increase in my business! Everyone I have worked with at Constellation has been helpful, creative, responsive, professional and supportive. I consider Constellation critical to my busy law practice. I feel very lucky to have such a talented and diligent team supporting my growing practice and helping me get to the next level."
Valery Nechay,
The Law Office of Valery Nechay
Within one year of working with Constellation, the Law Office of Valery Nechay has experienced dramatic growth, leading to a 3x increase in revenue. The firm now ranks for many lucrative criminal law keywords and receives nearly $7,000 in free traffic from Google.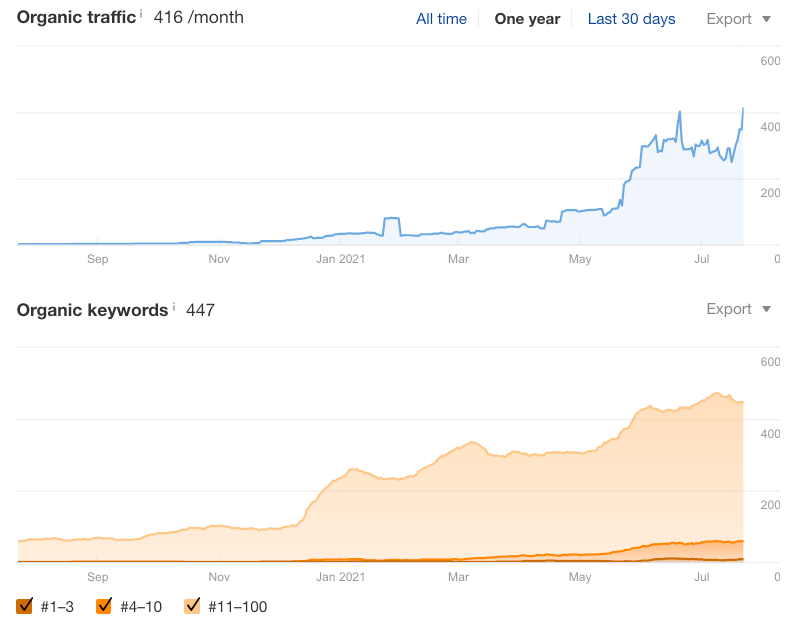 Do you want to consistently generate more cases?
See How Your Firm
Could Be

Performing.

Schedule a free performance forecast. In 15 minutes, we'll review your current metrics and provide a forecast of your potential growth based on our client results.