A Seven-Figure Run Rate in
Just 60 Days
"I've searched for a long, long time for a marketing firm to work with. Patrick and his team at Constellation Marketing are doing an amazing job. I highly recommend them!"
– Kevin C. Martin, Attorney at Law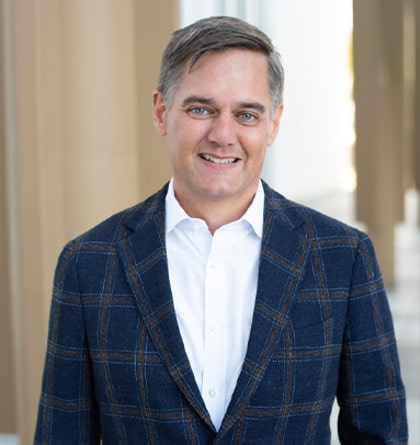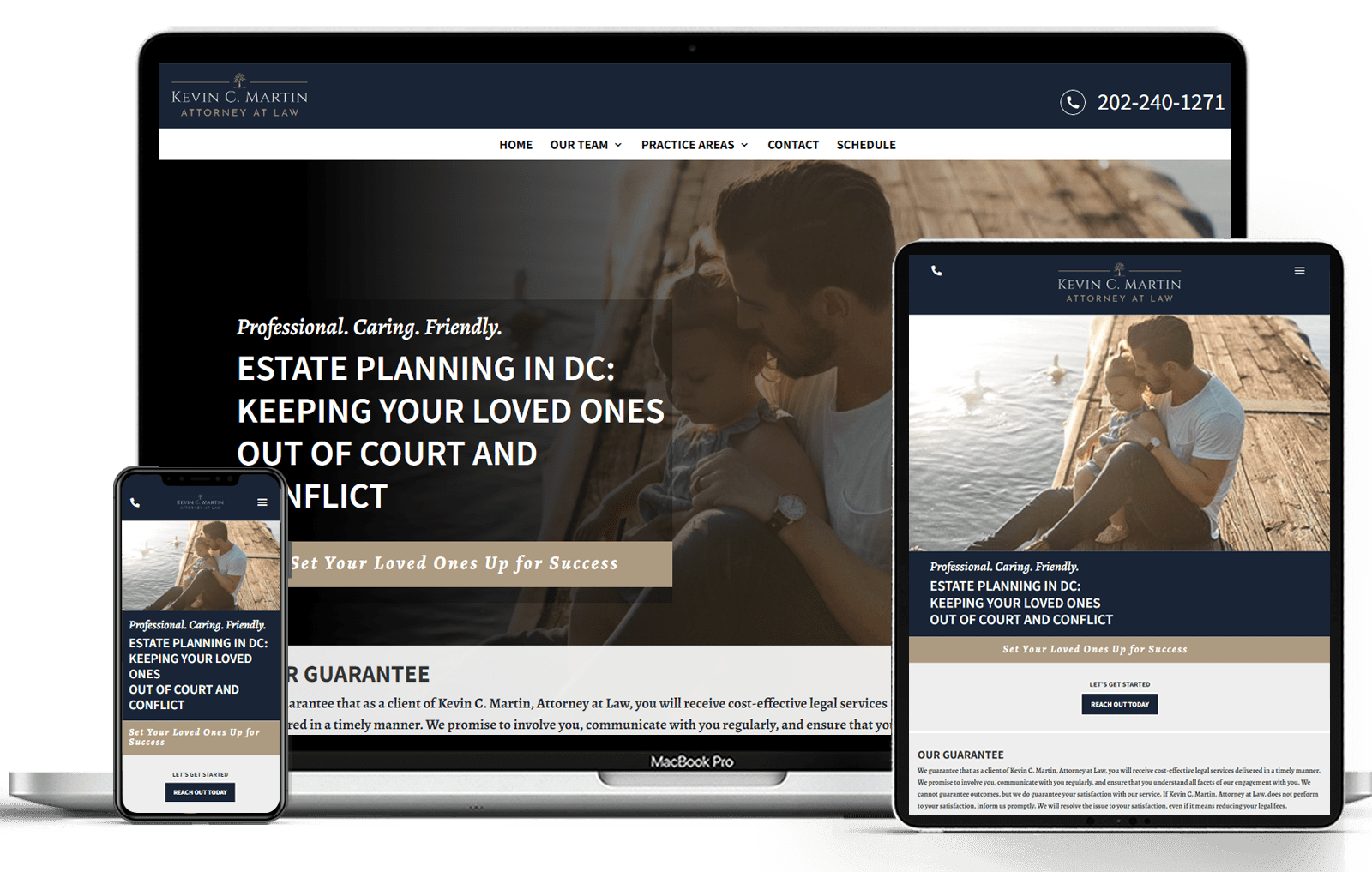 By implementing these strategies, Kevin C. Martin not only scaled his law firm but also achieved a level of stability and growth that he had never experienced before. If you're looking to achieve similar results, don't hesitate to get in touch with us. Your seven-figure law firm is just a click away.
The Challenges: From Inconsistent Referrals to a Lack of Online Presence
Kevin C. Martin had a vision: to scale his law firm beyond seven figures. However, he faced several roadblocks:
Inconsistent Referrals: His firm was overly reliant on unpredictable referrals.
Weak Online Presence: The absence of a strong digital footprint made it impossible to acquire new leads.
Unreliable Advice: His marketing strategy was based on advice from a business organization that, although sound in principle, failed to generate consistent leads.

The Solution: A Comprehensive Scaling Plan
Kevin decided to invest in Constellation Marketing's Scaling Plan, which included:
Advertising: Targeted campaigns to reach potential clients.
SEO: Optimization for high-intent keywords.
New Website: A complete redesign focused on user experience and conversions.
Review Generation Software: To build credibility and trust.
Customized Strategy: Tailored marketing plans from our expert team.
The Results: A Seven-Figure Run Rate in Just 60 Days
Within just two months of working with us, Kevin achieved remarkable results:
$60,000 in New Business: A significant revenue boost in just 60 days.
Second Office: His business grew enough to warrant opening a new location.
Monthly Case Goals: Kevin now consistently exceeds his monthly case targets.
High-Intent Keywords: He ranks well for keywords that bring in new clients.
Expert Team: With a team managing all aspects of his marketing, Kevin can focus on his practice and plan further expansion.
$60,000
In New Business in 60 Days.
"A Marketing Firm That Truly Delivers"
"I've searched for a long, long time for a marketing firm to work with. Patrick and his team at Constellation Marketing are doing an amazing job. I highly recommend them!"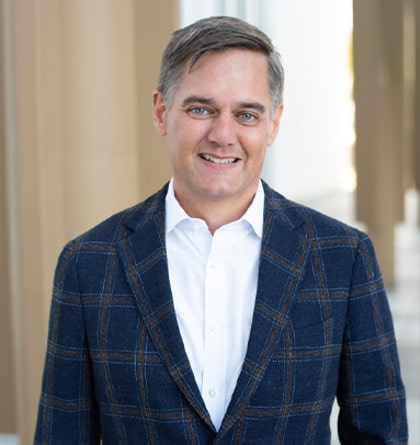 Case Studies - All
Bankruptcy Law
Criminal Defense
Estate Planning
Family Law
Immigration
Personal Injury
Ready to Scale Your Law Firm Like Kevin Did?
Are you facing similar challenges in growing your law firm? Don't leave your success to chance. Contact us today to discuss how our customized marketing strategies can help you achieve your business goals.